The 2000 Food Drive: 11 years of helping Hawaii's hungry….

2000 is a special year – we're celebrating Maui's 11 th annual statewide Food Drive. You've just taken the first step towards creating a better community by merely asking the question:

How can I help Hawaii's hungry?

This packet will show you how to help the Maui Food Bank during its 2000 Food & Fund Drive campaign. If you have any questions about the Food Drive or the Food Bank's mission, please call the Maui Food Bank at 877-4357.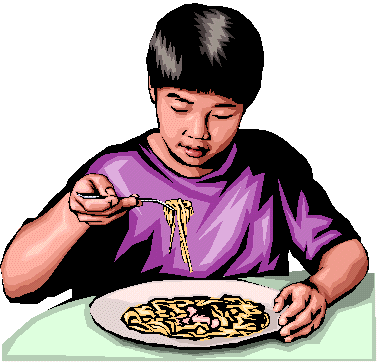 Because the Maui Food Bank helps feed over 10,000 children, women and men every month.
Because the Maui Food Bank distributes over 1.5 million pounds of food per year to organizations feeding the hungry. Without the Maui Food Bank, most of this food would end up in our landfills instead of going to those who are in need.
Because the Maui Food Bank is the only charity on Maui that can warehouse mass quantities of food and distribute it in manageable portions for agencies feeding the needy.
Because the Food Bank works with nearly 115 member agencies including homeless shelters, soup kitchens and low-income day care centers.
Because between 120,000 and 150,000 people in Hawaii go hungry every day.
Because volunteering at a Food Drive location on Saturday, April 15th is fun!
Because YOU CAN MAKE A DIFFERENCE in the fight against hunger and help the Maui Food Bank make a difference in our community.
Because the 11th annual food drive will be the biggest and best ever!